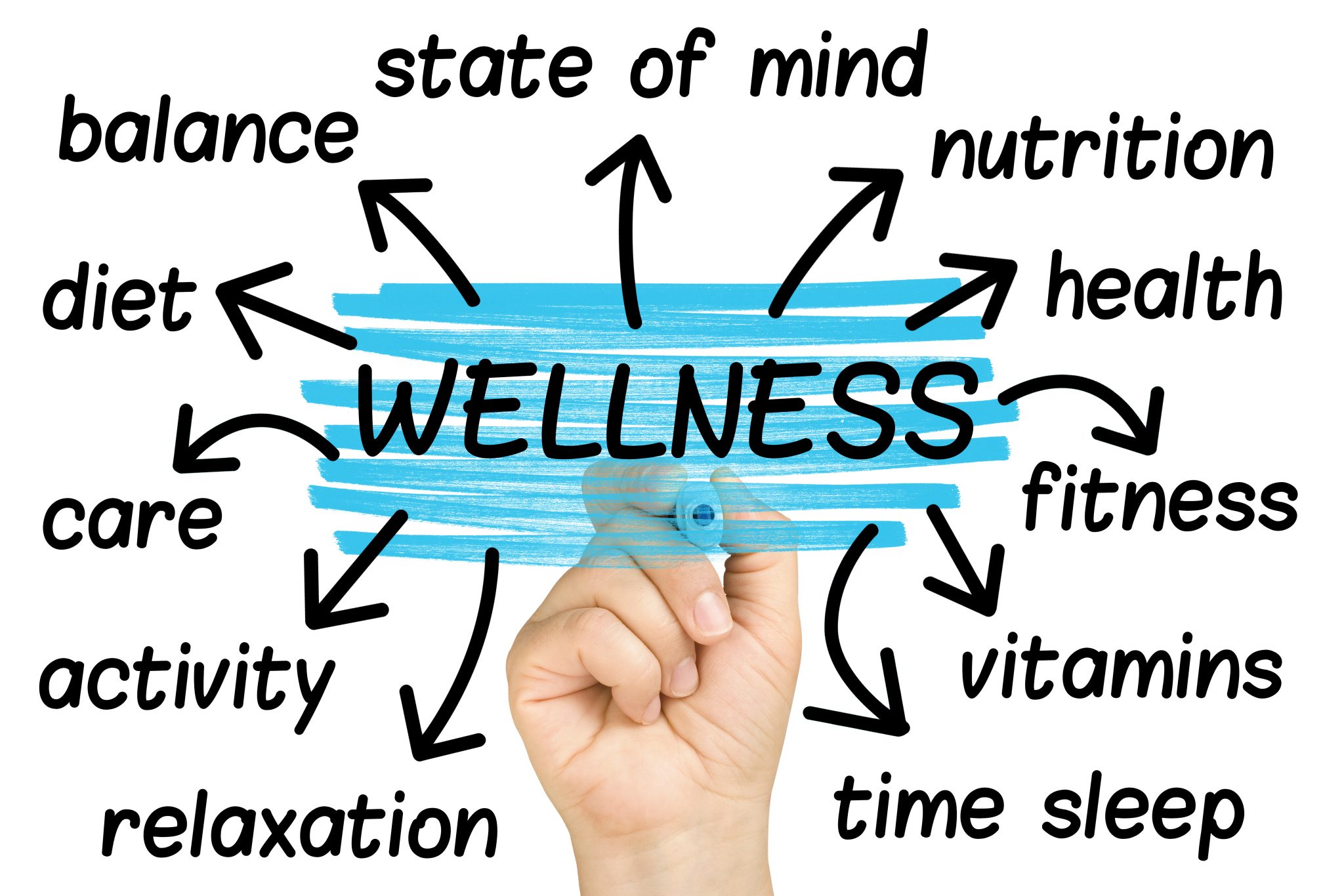 Moms – it's time to take care of you!  We wear a lot of hats, from Uber driver to short order cook to therapist. And don't forget, we are still living in a pandemic which has it's own set of stressors! What we have learned through all of this is that we still need to prioritize self-care, not only for us and our family but our furry friends as well!  
Angela Rein Nutrition, LLC is a private nutrition practice that provides customized nutrition and lifestyle counseling to its clients. The focus is on managing diet, exercise, sleep, and stress to create a healthier life. 
$25 off with code NewYearNewYou
Angela Rein Nutrition LLC, Rye Brook, NY
914-215-5565
[email protected]
angelareinnutrition.com
IV infusions at Blum Center provide hydration, electrolytes, vitamins, minerals, antioxidants & amino acids that are critical to support the metabolic processes needed for our bodies to function properly. When given intravenously, these nutrients bypass our digestive system and liver, making them 100% bioavailable in the bloodstream to go straight to the cell. Infusions given at Blum Center pack in more vitamins at higher doses than walk-in centers. Our infusions are not simple wellness infusions, but rather medical grade infusions that make a real difference in the body's healing and ability to function optimally, especially during the latest Covid surge.
OFFER: Mention Rye Brook Moms at booking and receive 20% off your first IV Drip!
Call or text 914-652-7800 to schedule your appointment.
34 Rye Ridge Plaza, Rye Brook

"Buff City Soap – fresh soap, handmade daily, so you can smell wonderful. Try our famous plant-based Soaps, Bath Bombs, Laundry Soap, and more! Our makers are whipping up delightfully fragrant creations to share with you."
Rye Ridge Shopping Center
134 South Ridge Street, Rye Brook
914-305-1353
[email protected]
Instagram | Facebook 
Camp Cutz Fitness Bootcamp
Camp Cutz Fitness Bootcamp educates and coaches in areas of fitness, nutrition, supplementation and most importantly mindset! We are here to push individuals well beyond where they would feel comfortable pushing themselves on their own. We will unlock ones true and total potential giving them the tools and education they will need for immediate results as well as most importantly long term sustainable results.
181 Westchester Avenue – Suite 405-A
Port Chester
Westchester's Premier most sought out medical spa, tucked away in the heart of Rye. Come in and see  for yourself why we have been given 'Best of' awards for over a decade now.  Between the white glove service, the caring and the love each and every one of us puts in really does make a difference.
20 Purdy Avenue, Rye, NY
914-921-3265
eurolaserservices.com 
Instagram | Facebook 
Airbrush tanning and body sculpting experts located in Fairfield and Westchester Counties. #1 EMSCULPT NEO provider in the Northeast 
Rye Brook
14 Rye Ridge Plaza
Rye Brook NY
914 305 1999
Armonk
384 Main Street
Armonk NY
914 219 5330
Greenwich
1081 East Putnam Ave
Riverside CT
203 990 0209
NeverStopMoving365
Our team of energetic and nurturing youth exercise specialists provide individualized workouts, one on one or small group, in your home, backyard, local park, and we tailor each workout to perfectly meet your child where they are and help them achieve their fitness and health goals whether it's get more daily physical activity, increase confidence in sports, learn and practice a new sport, our sports and exercise tutors teach growth mindset and life skills through movement  and fitness. 
Rye Harrison Veterinary Hospital
Rye Harrison Veterinary Hospital is a full-service veterinary facility offering exceptional veterinary medical services, along with boarding and grooming services, for dogs, cats, and exotic pets. Located in the city of Rye, New York, our doctors and staff serve the surrounding communities in Westchester County, New York and Fairfield County, Connecticut.
Contact Info:
Rye Harrison Veterinary Hospital
170 North St, Rye, NY 10580
(914) 921-2000
The doctors at White Plains Hospital, Scarsdale Medical Group and White Plains Hospital Physician Associates, want to remind you that your health is essential.
Get proactive with your health and schedule your:
Annual physicals and immunizations

Colonoscopy, Mammograms and other screenings
Prevention is the best medicine and we want to make it easy. Call 914-849-MyMD (6963) and find a physician today. Same-day and virtual visits are also available.